On April 18 2023, GROUND's CEO, Tomo Miyata has appeared in NIKKEI, Japan's leading financial newspaper, article "Logistics industry shifts to robot-centric facilities".
You can also view this article in the online edition:
https://www.nikkei.com/article/DGKKZO70261810X10C23A4EP0000/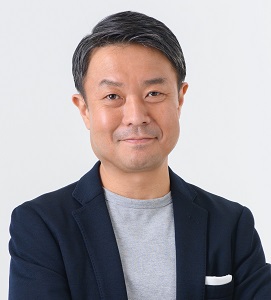 ■ About GROUND Inc.
GROUND provides innovative solutions based on the world's most advanced technologies in the logistics and distribution industry (LogiTech), aiming to achieve Intelligent Logistics®, its original concept that applies the latest technologies such as AI and robotics.
■ Press Contact
GROUND Inc.

PR:

URL:

Facebook: